Binge mode on. Netflix finally realises "The Haunting" Season 2 on October 9, in time for Halloween. We promise no spoilers!
Titled "The Haunting of Bly Manor", Victoria Pedretti, Oliver Jackson-Cohen, Henry Thomas, Kate Siegel, Carla Gugino, and Catherine Parker return as part of the cast for this second series, portraying different characters.
While you won't find the same anxiety-pinged scares, Season 2 is tastefully scripted and deeply psychological. The writers have taken much time and care to build up to incredibly rich moments. If you like a good story, this is definitely one to watch.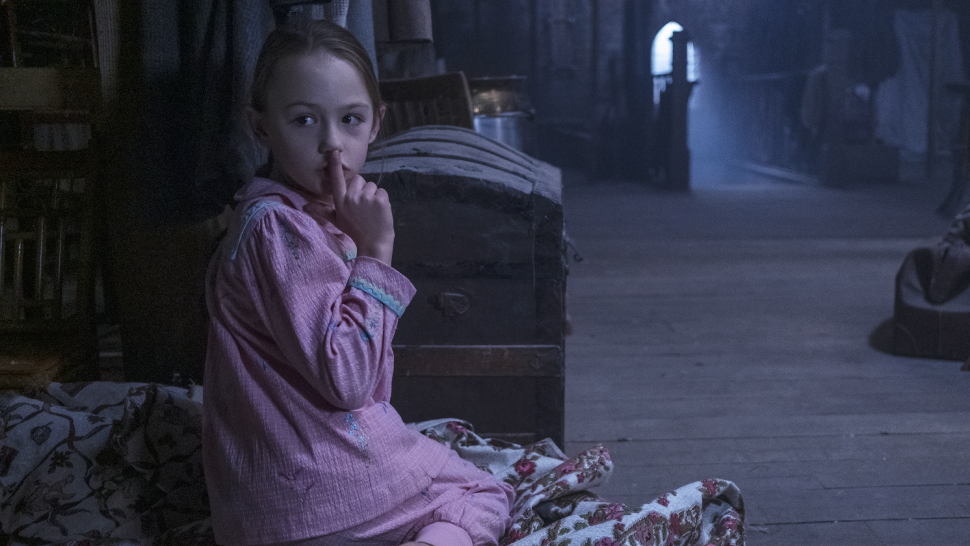 There are gripping scenes where you may find it unintentionally, but eerily, drawing parallel to the pandemic right now. As we have come to experience, isolation and loneliness are stressors for everyone, especially for those with mental illnesses. The same grim realisations can be said about the primary character whose inner demons and vengefulness manifest having been abandoned and confined for decades. So, while it may seem we have come a long way from Bly Manor, we have not.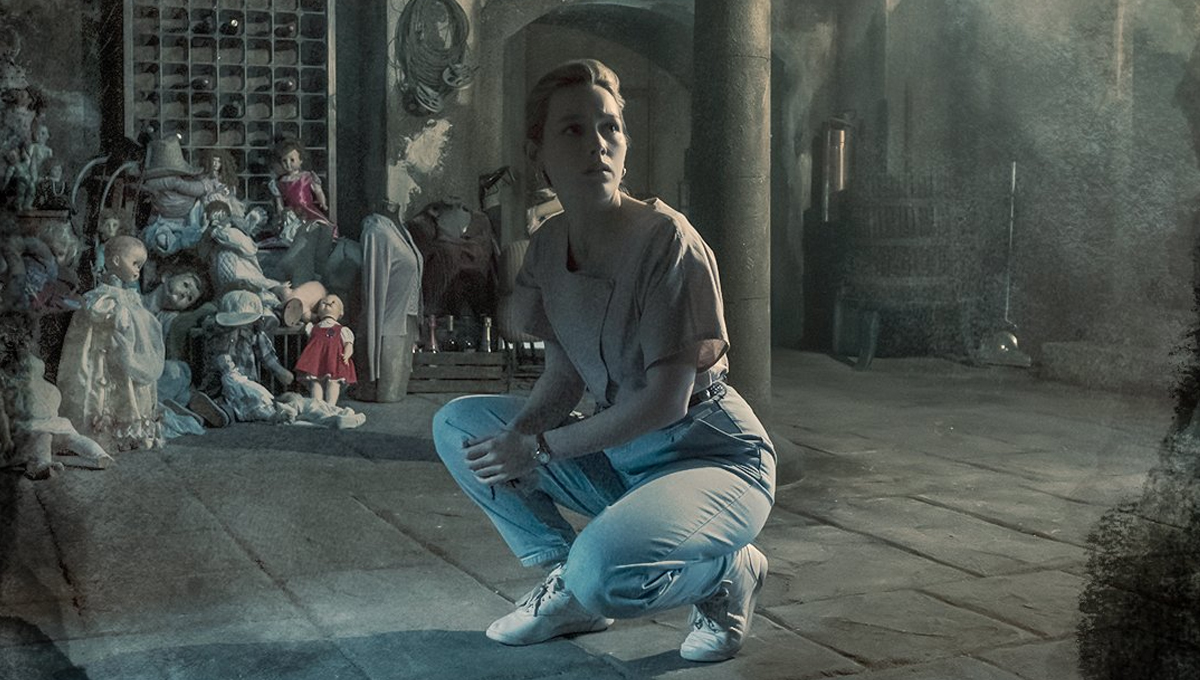 This one holds up to its predecessor, just in a different way.
We much prefer Season 1, but you can judge for yourself and decide how they compare.
Cover Image Credit: Netflix