Here are 10 totally binge worthy Netflix original TV series you should not miss.
(From least to highest critic score based on Rotten Tomatoes.)
10. Black Mirror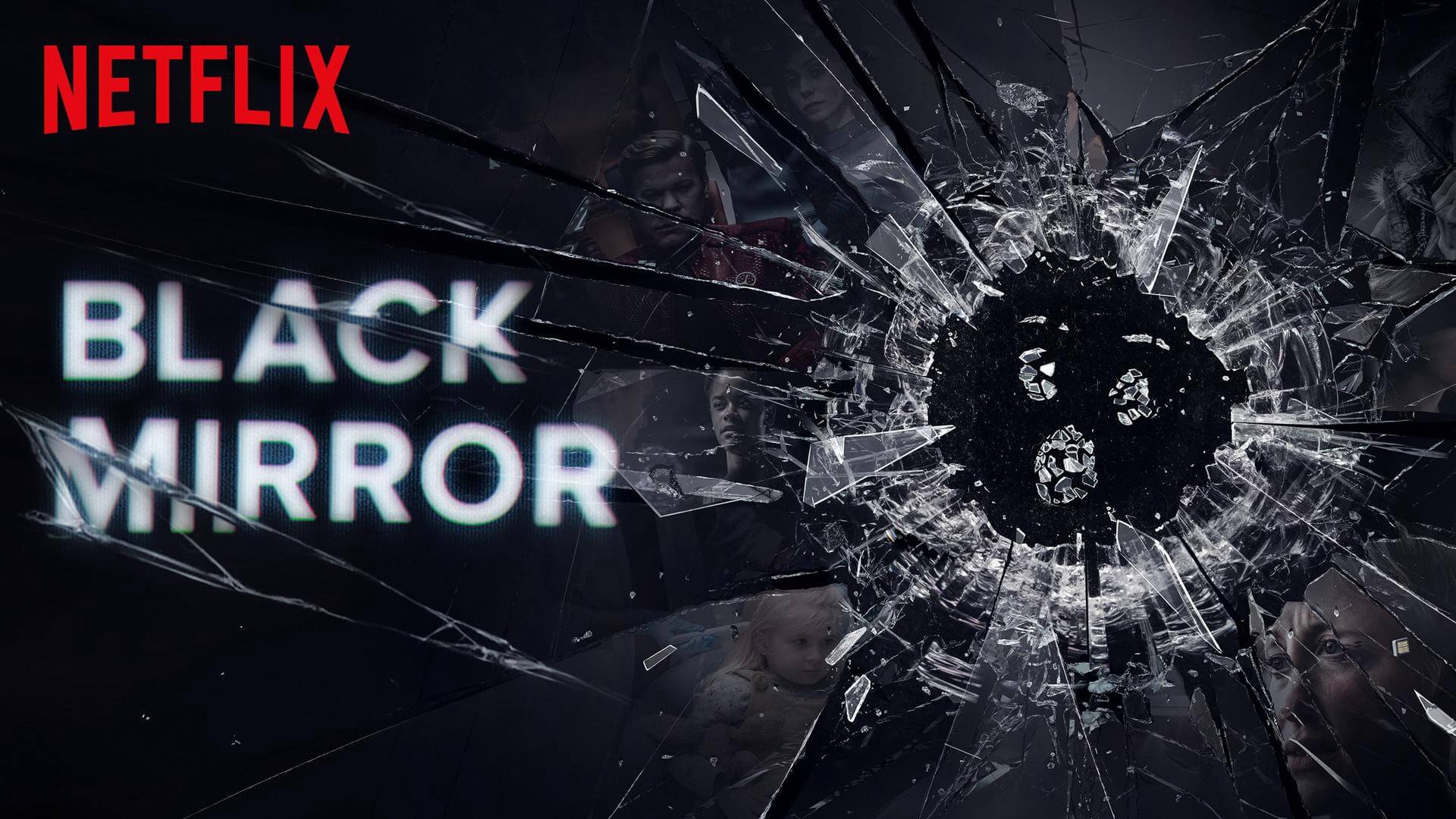 Critic score: 83%
"Black Mirror" is a chilling anthology series that explores themes of contemporary techno-paranoia resulting from an unchecked advancement of technology. Perhaps the real allure of the series is how well connected the disturbing courses are to the way we work and live.
9. The Crown
Critic score: 86%
An all-star cast, "The Crown" tells the inside story of two of the most famous personalities in the world — Queen Elizabeth II, played by Emmy Winner Claire Foy, and Prince Philip, played by Matt Smith. The series explores the ascension of the Queen and the emotional center around various important historical events.
8. Orange is the New Black
Critic score: 90%
Based on the book of the same title, "Orange is the New Black" is based on a true story of Piper Chapman, a New York Public Relations Executive who struggles to adjust to life in federal prison. She meets a number of eccentric characters there, including her ex-girlfriend who helped get her involve in a life of crime.
7. Peaky Blinders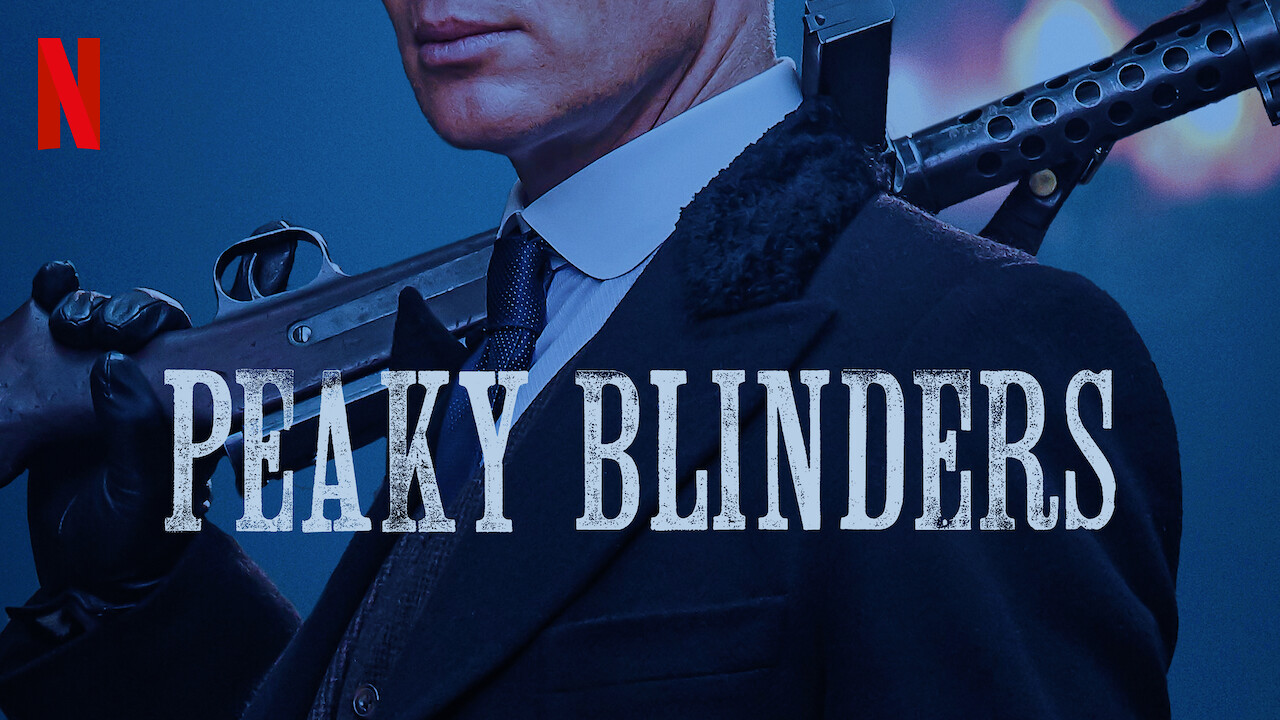 Critic score: 90%
Peaky Blinders is an epic gangster operatics drama set in the lawless streets of post-World War I, Birmingham. The British gangsters, bootlegging, gambling, drugs and murder are loosely based on the real Peaky Blinders. There is something classically addictive, violent and extremely intense about it. It didn't hurt that the piercing with otherworldly blue-eyed, Cillian Murphy, plays the leading gangster boss, Tommy Shelby. The show also features Tom Hardy in Season 2 and 3 (along with Noah Taylor) and Adrien Brody in Season 4 as something of a Godfather.
6. You
Critic score: 90%
Modern dating turns into a nightmare when "Gossip Girl's" Penn Badgley returns as a sociopath. He plays Joe Goldberg, a tech-savvy and seemingly harmless young man who utilises social media to peep into a woman's most intimate moments and lure her into falling in love with him.
5. Stranger Things
Critic score: 93%
Stranger Things is a tribute to the '80s classics. Set in 1983 Indiana, the horror sci-fi series begins with the mysterious disappearance of Will Byers played by Noah Schnapp. A new friend with supernatural powers helps track him down, only to discover an Upside Down world.
4. The Haunting of Hill House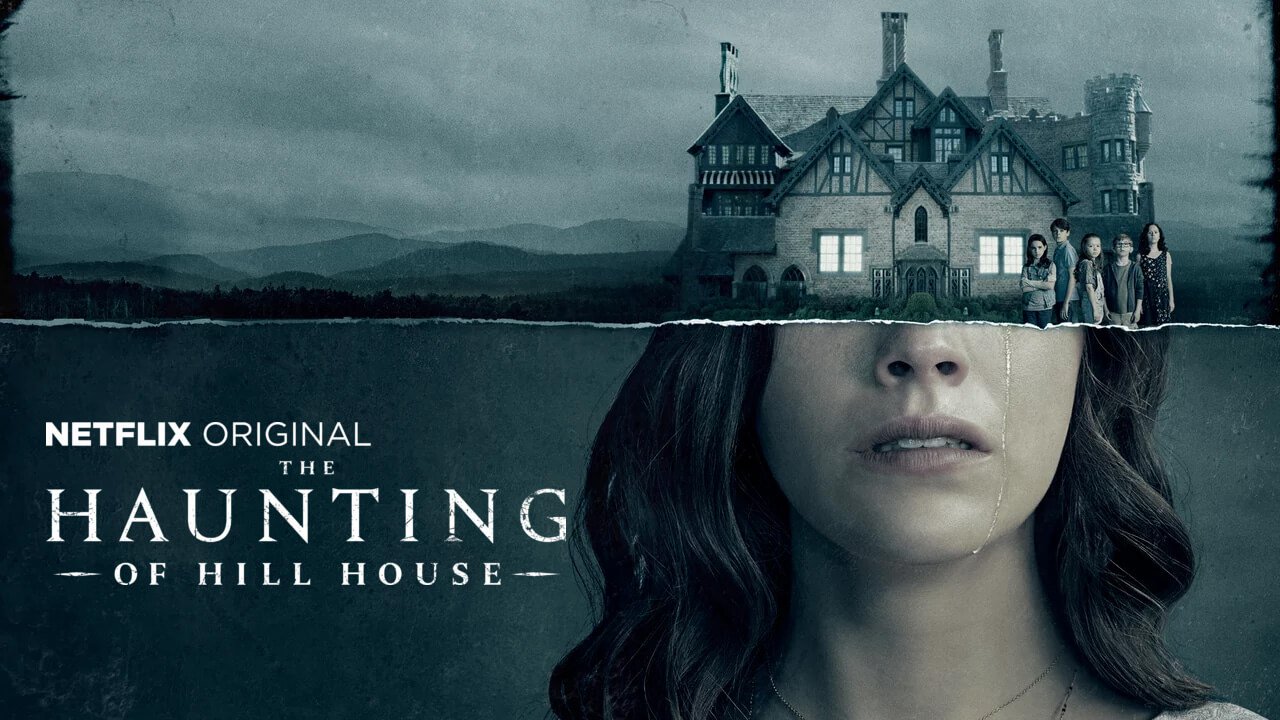 Critic score: 93%
Beautiful and filled with suspense all at once, "The Haunting of Hill House" is an expertly paced horror anthology series filled with familial tension, hidden secrets, and terrifying moments that are sure to break you.
3. Money Heist
Critic score: 93%
The juggernaut of the international Netflix Phenomena, Money Heist, has become something of a cult. The original Spanish heist crime series was a flop when it aired in its home country, but it is now the most watched non-English series worldwide. Led by the enigmatic criminal who goes by 'The Professor', an unusual group of robbers carry out the most perfect robbery in Spanish history, stealing and printing 2.4 Billion Euros from the Royal Mint of Spain. The fifth and final installment will air in August 2020.
2. Dark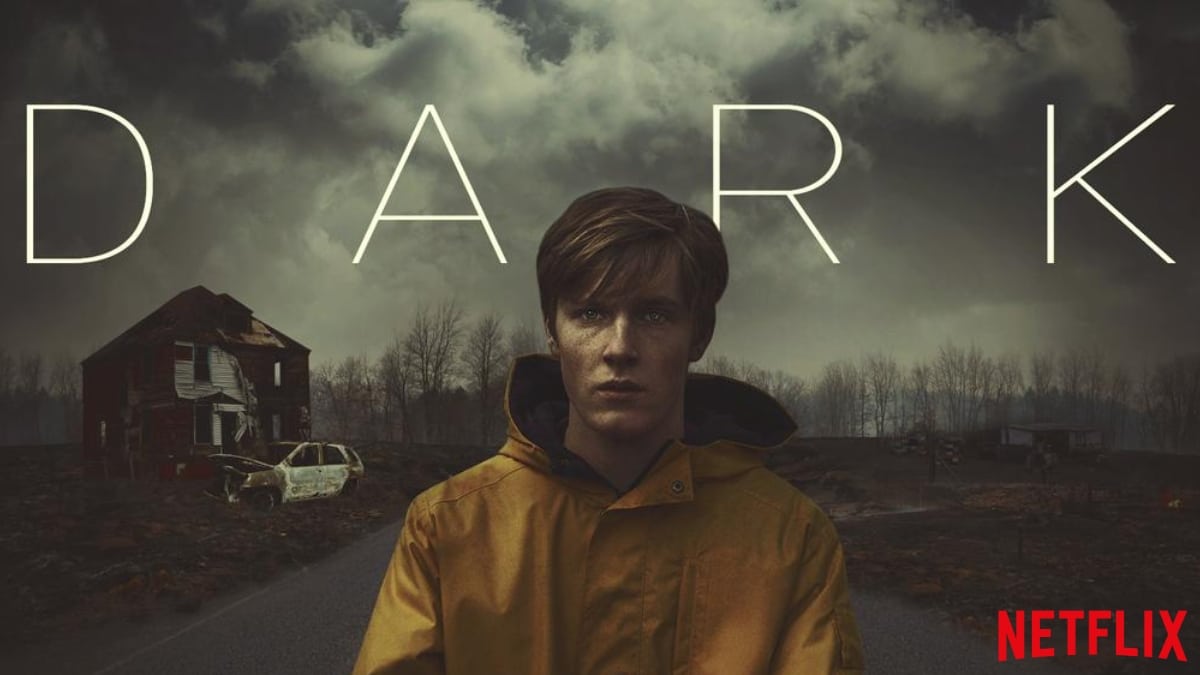 Critic score: 95%
'Dark' isn't a show you watch, the thrilling and mind scrambling sci-fi series is a show you try to solve. The best way to experience the series might be in the form of a mind-map as the show pivots from one timeline to another. The series is often positioned as a German counterpart to Stranger Things because both shows have prominent storylines set in 1980s and opens with the mysterious disappearance of children.
1. Mindhunter
Critic score: 98%
Top of the list is, 'Mindhunter' is a crime drama set in late 1970s that follows two FNI agents Holden Ford (Jonathan Groff) and Bill Tench (Holt McCallany) as they psychologically profile serial killers.
Still can't decide what to watch? Try this Netflix Selection Hack.
Cover Image Credit: Netflix