As we inch into the new year with hopes for some fraction of normalcy, we take a look at the year in the making, and some of the strange and unusual measures countries across the globe have taken during the Covid lockdown. 
Here are the top 10 most creative (or crazy) responses.
House Visits
While it was initially decided that a household can receive the same five people for house visits, Belgium took drastic measures when it went back into a lockdown in October. As if it's not already tricky enough to pick the five most important people in your life, you are now only allowed one "cuddle contact". What if I don't intend on cuddling the other four? Would that be okay?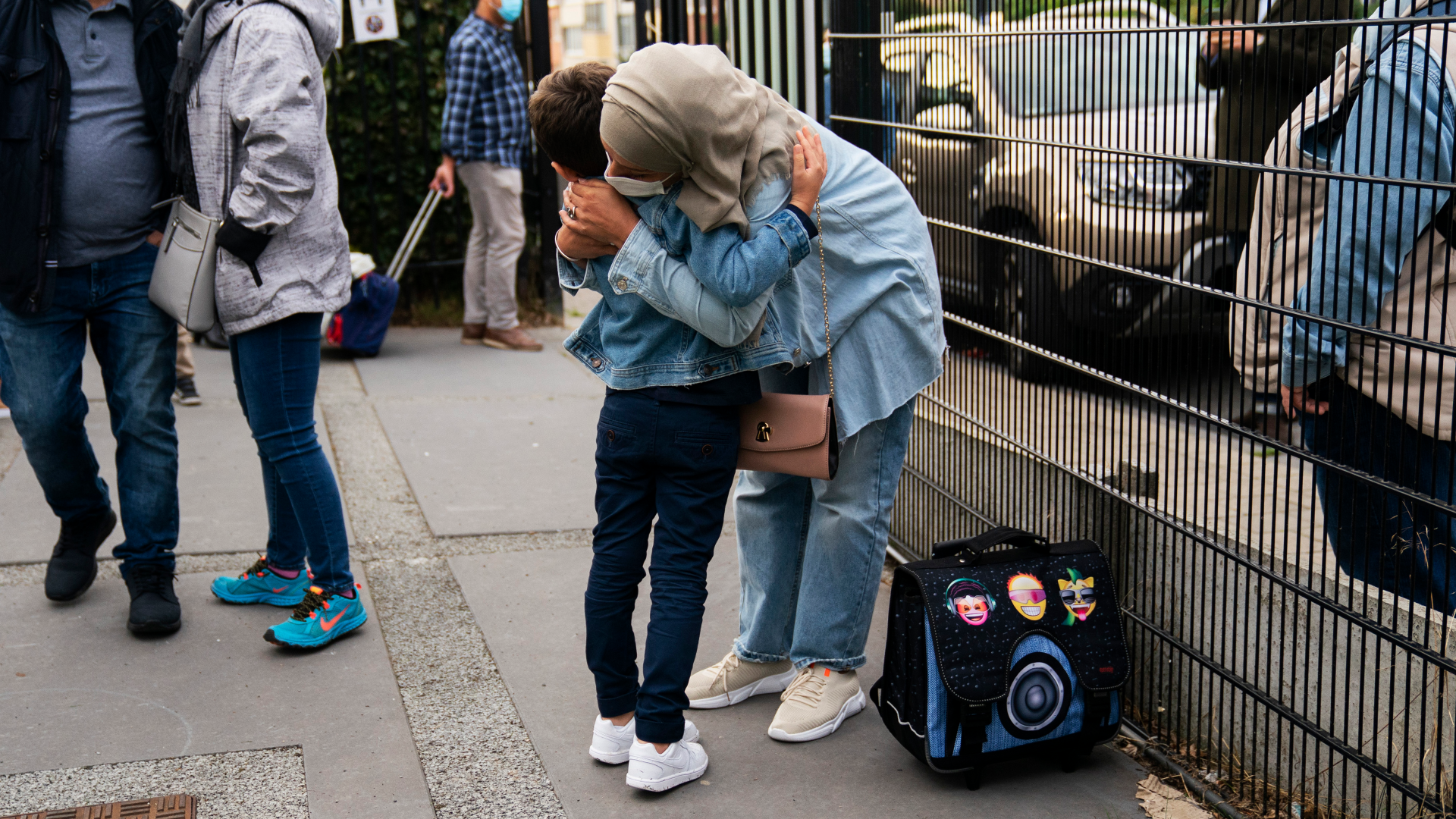 Grocery Shopping
While Singapore has managed to keep the lid on community transmission at large, it is not without its weird responses to the pandemic. At one point, there is an official nationwide marketing schedule; citizens are only allowed to go marketing on various days and time slot based on the even or odd last digit of their identity card numbers. No wonder everyone stocked up on toilet paper.
Dog walks
In Serbia, there is an official dog-walking hour, from 2000hr to 2100hr. Miss it and your dog hates you for life.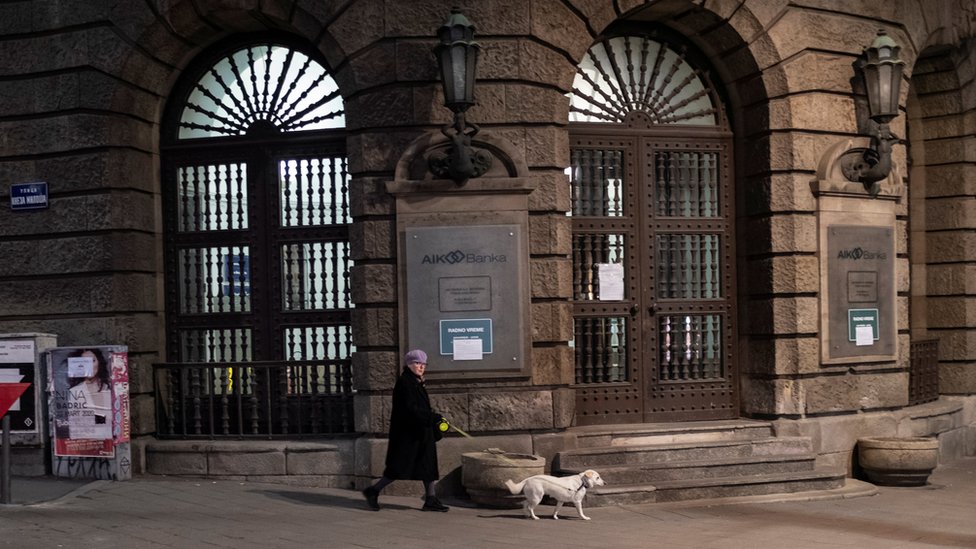 Sundays
Panama takes the weekend sabbatical literally by banning anyone from going to the streets on Sundays. There are strict quarantine measures separating people by gender. Men and women are only able to leave their homes for two hours at a time on different days. I suppose we'd expect to see some sort of a convent march on days like these.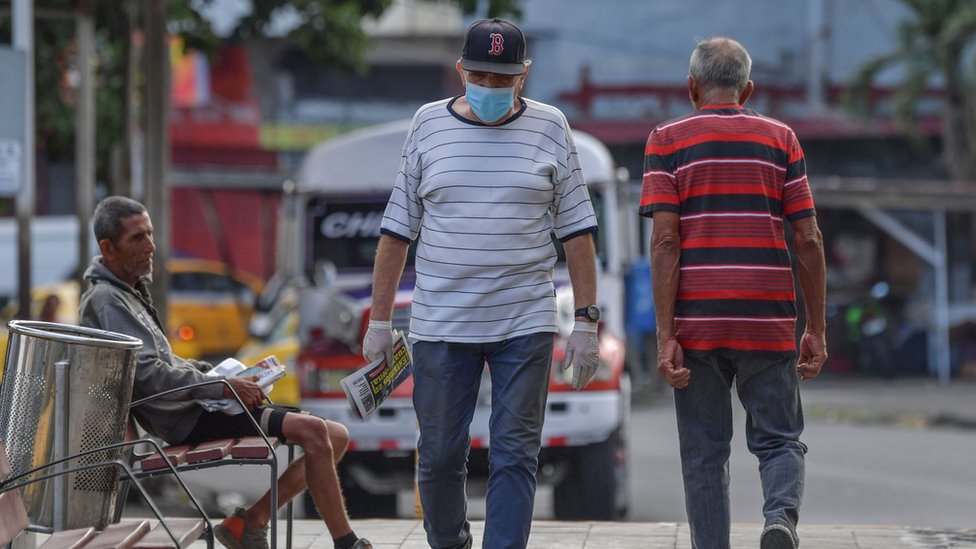 Face, Hands and Toes Styling Tips
If you're planning to head out though, Spain's rules are amongst the strictest in Europe. It has imposed that masks must be donned on at all times. The result of it is perhaps also swimming in a mask. Similarly, so peculiar is the embrace of face mask in New York that the Health Department even suggested keeping your mask on during sex to make it "kinkier".
But if you're heading to Russia or Ukraine, don't forget your rubber gloves. It is mandatory to not only wear a face mask but also gloves while maintaining 1.5m social distancing.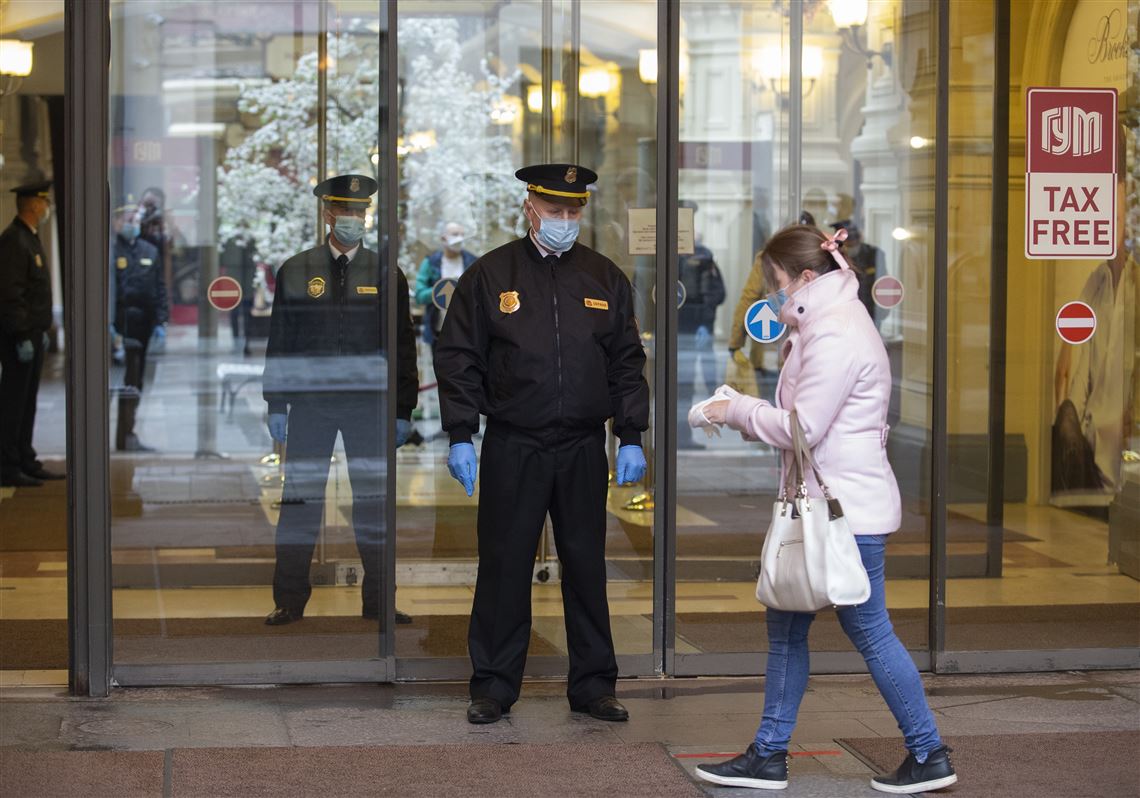 In South Africa, shops were also told that they can only sell "closed toe" shoes. Thankfully, the country's alcohol and cigarette ban was lifted. A stiff drink is surely needed.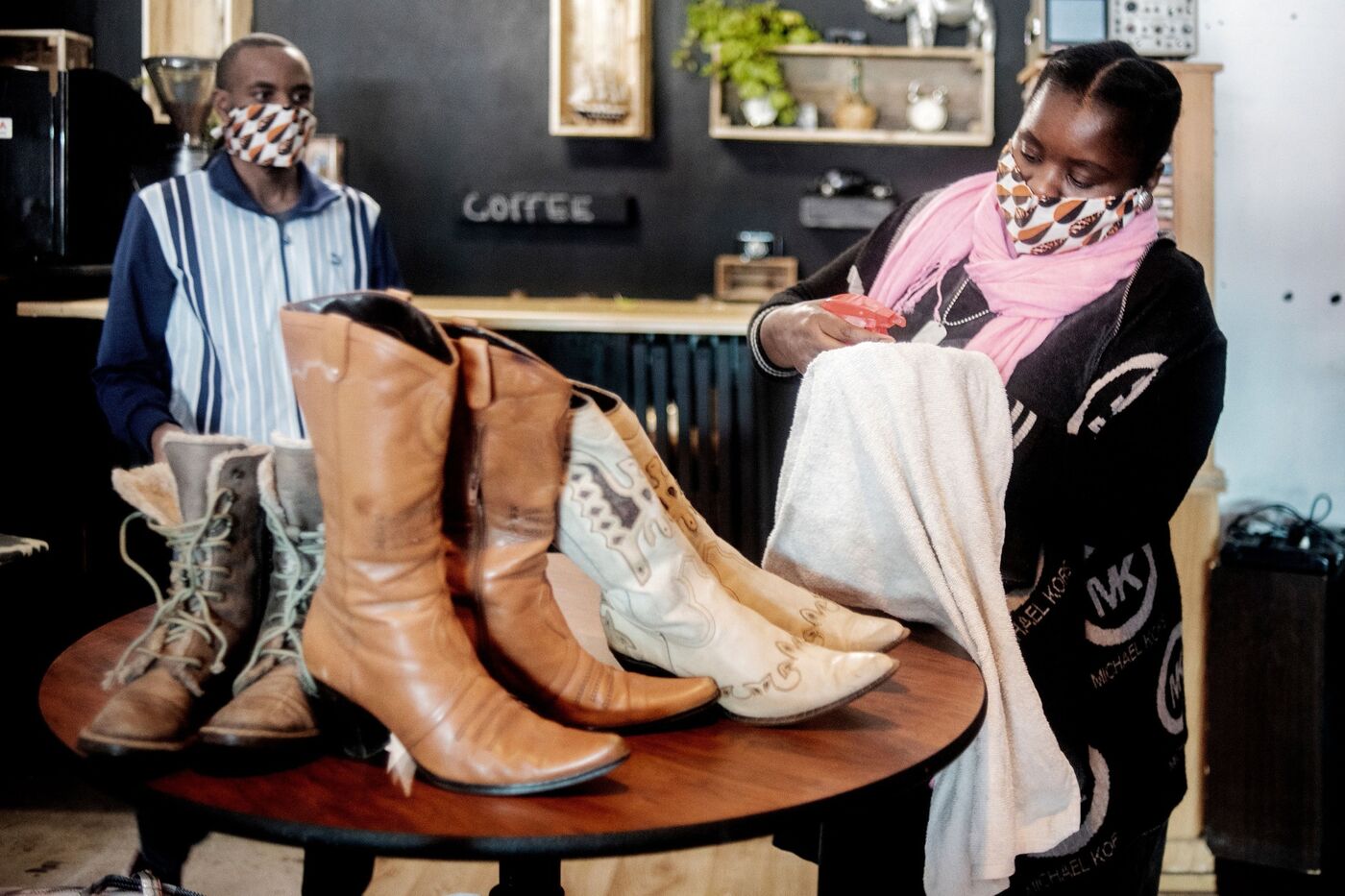 Pillows
Brazil bans pillows onboard aircraft. US aviation website View From the Wing has the story: "In a move that seems aimed more at teenagers travelling as part of a school trip than on fighting the novel coronavirus, Brazil has apparently banned pillows on aircraft." You better not bring your own pillows either.
Singing and Playing the Trumpet
While Japan has long since imposed rules to speak loudly in public, Switzerland and Sydney, Australia governments legislated that you aren't allowed to raise your voice in public, nor sing or play the trumpet because "singing is no less riskier than talking." Chanting is also banned, in case you're planning on it. So much for trying to lift your neighbours' spirit. 
TV
Pubs across England are also prohibited from broadcasting anything that would encourage loud cheers. So there must be nothing interesting on. There goes the most exciting activity of our days.
Intimacy
The UK government went a step further beyond the "usual" house visit limitation. It actually imposed a ban on sex with anyone you don't live with.
At the end of March, it became against the law to enter the home of anyone you don't live with – for any period of time. As a result, couples who don't live together were banned from having sex. Even when the rules were eased you weren't allowed to go into someone's home until 'support bubbles' were introduced at the end of June. Only from the start of July will you be allowed to sleep at someone's house.
Stepford wives
While not a ruling, the women's ministry in Malaysia offered advise for women to deck out, put on some make up and avoid nagging their husbands during the lockdown. Which century am I living in? Thankfully, social media users were quick to criticise and the online cartoons were soon taken down. 
I guess we need a Covid Card, A.K.A. Chile's immunity certificate in order to regain normal life. Someone please show me the terms and conditions to 2021 before I step into it.
Cover Image Credit: Sky News UK